Good afternoon good people from a grey and cloudy Richmond.
It's been a busy week of tastings since I came back from Barolo (more of that trip later). The highlight was tasting the top 100 Ribera del Duero wines, as selected by Tim Atkin MW and featured in the last issue of Decanter. Many thanks to all of you who forwarded me the article and, yes, I am proud to confirm that Garmon was granted the highest rating, and pretty much all of our other estates are included in the review (Aalto, Sastre, Vina Magna).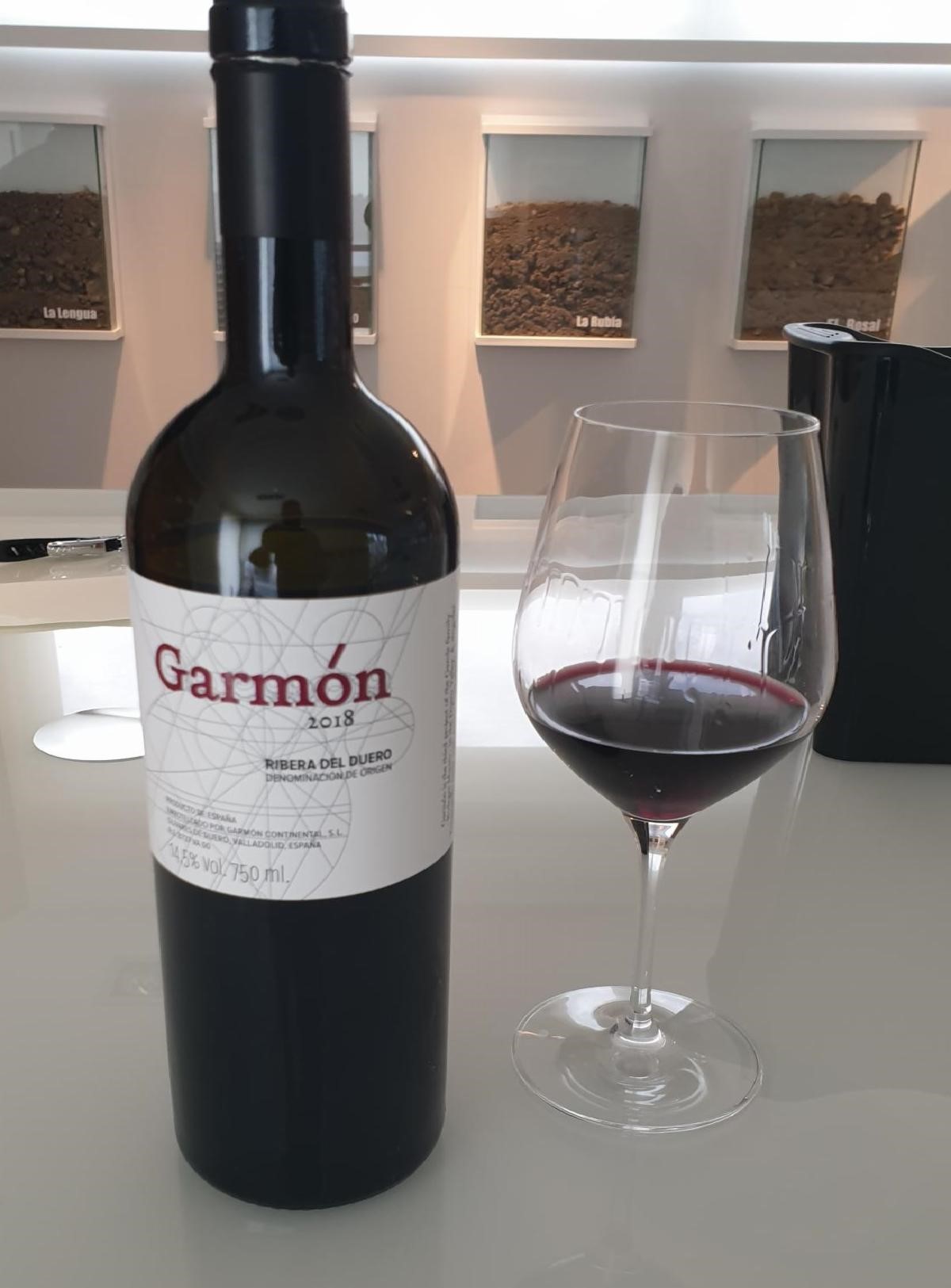 Normally, I would release the wine at the beginning of next year but, such has been the demand from the trade that, I feel we need to "jump the gun" and get this out straight away. And, yes, for those of you with investment in mind, the Ribera is now increasingly seen as the next Bolgheri by the trade; and wines like Garmon with consistent ratings in mid-90s from the first vintage (2014) have a very strong chance to be the next big thing.
All components are there:
· it is produced in relatively small quantities for a big region like Ribera; current production around 5,000 cases – third of that of Ch. Latour, half of production of Ch. Angelus or Sassicaia;
· the entire region has drastically increased in quality and is now producing wines considered by the trade to be the highest in Spain;
· the region has already produced 2 cult wines: Vega Sicilia and Pingus - hitting the price levels of the greatest wineries in the world;
· the estate is owned and run by one of the best wine making families in Spain;
· at these price levels, it is well below any other estate with such high average ratings by critics, your £ will not buy you this level of quality and consistency of quality anywhere else in the world;
· and finally, I have just tasted freshly bottled 2019, 2020 in barrel and seen the juice coming in for 2021. The quality here is only going to improve.
So, at the risk of sounding like some serious salesman, the time to get the allocations for Garmon is now! I have managed to increase the UK allocation again this year, so there is some spare stock compared to 2017 when I could not allocate as much to all of you who wanted more stock, but I cannot guarantee allocation increases in follow up vintages. As ever, the priority will be given to those who bought previous vintages and any stock left will be allocated on first come first served basis.
Please note – this is a pre-shipment offer and I will not ship Garmon 2018 before 2022, in the hope that the current situation with transport and customs clearances improves once the Christmas rush is over.
Garmon 2018 - £180.00 per 6 bott under bond ex Vinotheque
ZR – (easy) 18+; WA (Luis Gutierrez) - 94 points; Josh Raynolds, (Vinous) – 94 points: Decanter - Tim Atkin Spain Guide 2021 - 98 points; Simon Field MW Decanter – 95 points;
Finally to the wine - classic, intense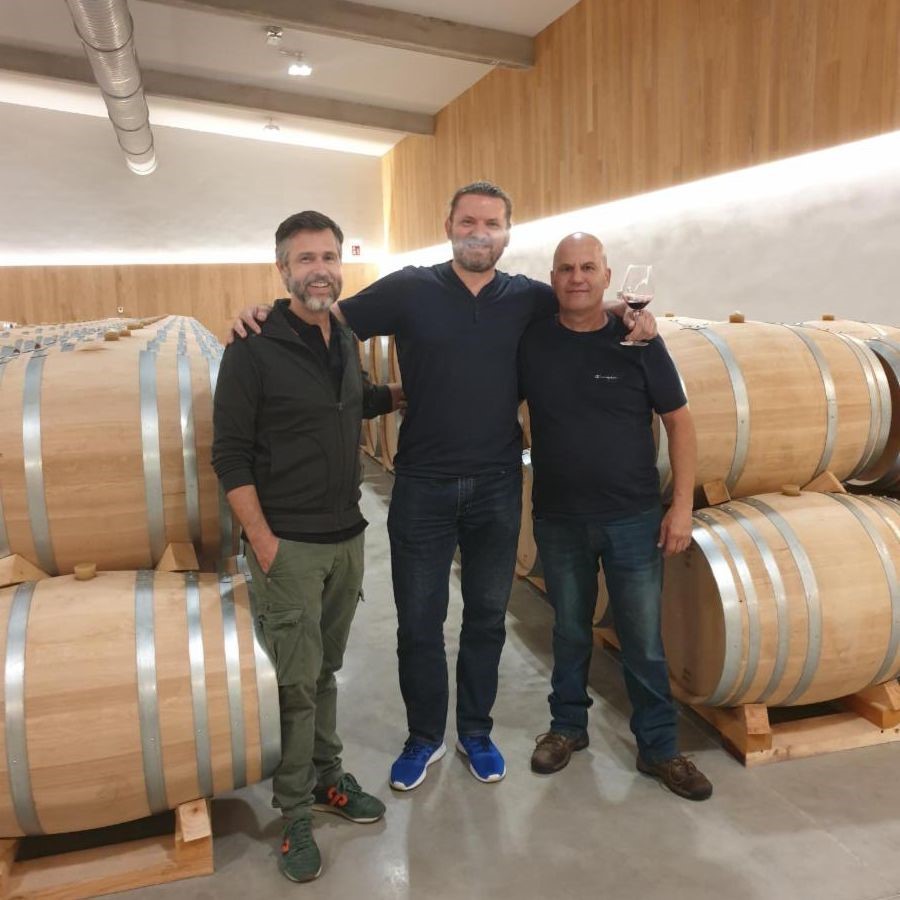 deep dark, almost black, shining out of the glass. About as attractive as red wine gets. Intense and concentrated on the nose with not much definition at this stage, but focused and with great promise. Superb palate with small berries dominating at the front of the palate. Elegant and fresh, great with complexity and finesse in the back. Extra high level of tannin polish in the background: a classic iron bar wrapped in velvet kind of a feel to it. Extreme length. Superb in all aspects of it and an easy 18+. The best thing about it is that one can drink it straight away, but you know that this will improve so much with time for those patient enough to wait for 5-10 years. A great drop of vino! I did not expect it to be superior to 2016, but it is. Great things to come from here.