Leoville Poyferre, St Julien 2019
Posted by Admin | Tue 16 Jun 2020 | En Primeur
LEOVILLE POYFERRE, St Julien - £305.00 per 6 bott ib
ZR 18; JS 96-97
Lighter, with more red fruit than Beychevelle, but again, very fine drop (as one would expect for Poyferre). St Julien seem to have got the upper hand in 2019 in terms of tannin refinement. Even with softer fruit expression in Poyferre, there is solid middle palate. Kind of an "iron bar wrapped in velvet" feeling.
Not much fruit definition at this stage, just overall feeling of structure and intensity. Very fine coating on the palate, with good wood background. This will make a great classic, claret given some 10 years. Good, solid 18.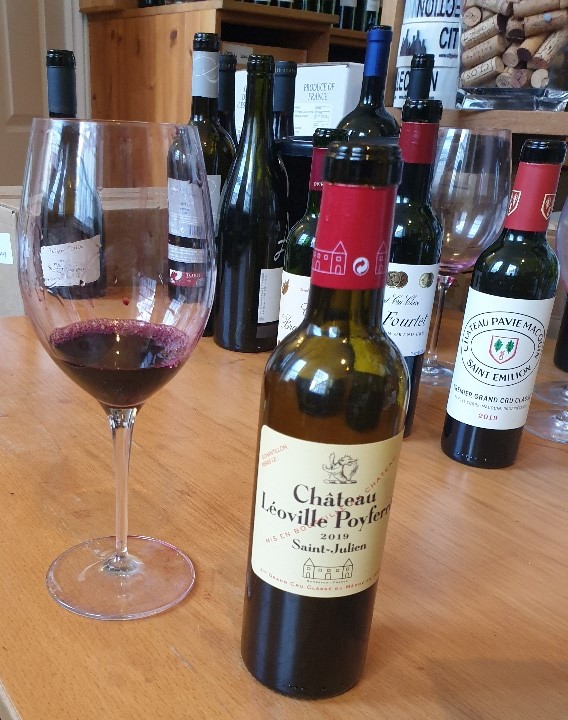 Chewy and rich this year with lots of ripe tannins and solid depth of fruit. Chocolate and walnuts to the blue fruit. It's full-bodied. Plenty of fruit at the end. Excellent length. 96 - 97 James Suckling.

Follow us