Bodegas San Roman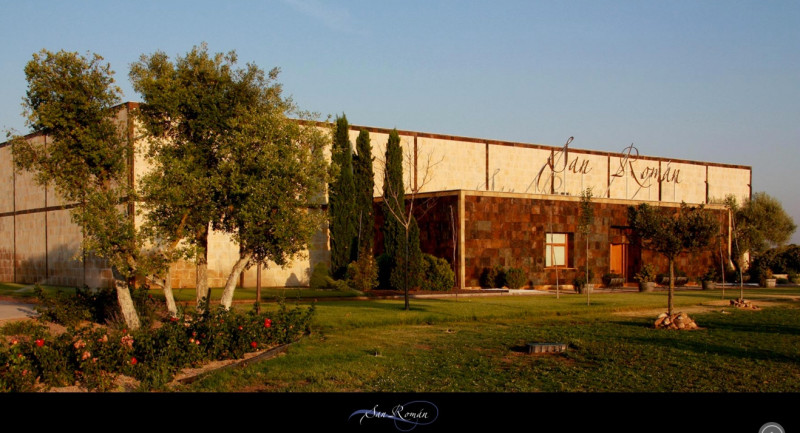 Bodegas San Roman, like Mauro, is owned and run by Mariano Garcia and his 2 son's, Eduardo and Alberto.
The winery is based in Toro, Valladolid, Spain and is planted mainly with Tinta de Toro (Temporanillo) and Grenache. As in Mauro, the vineyards are managed organically, with the average age of vineyards being 35 years. The soils are loose, stony or sandy and large parts of the area were not affected by phylloxera, so some of the oldest vines are still ungrafted. The varieties and plots are vinified separately to respect the characteristics of the different vineyards.
The vineyards of San Román are located in the villages of San Roman de Villaester and Hornija, which are characterised by extreme continental climate, minimum rainfall, abundant hours of sunshine and strong temperature contrasts between night and day. This gives the wines great structure, intensity and concentration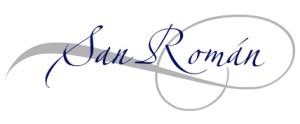 – but they are finely balanced by clean, crisp acidity and refined tannins.
San Roman wines are matured in French and American oak barrels for up to 2 years – depending on the style of the vintage; of these 20% are renewed each year. Prima is made from younger vineyards created to drink earlier and matured for up to 12 months depending no the vintage, in old san Roman barrels.